Intro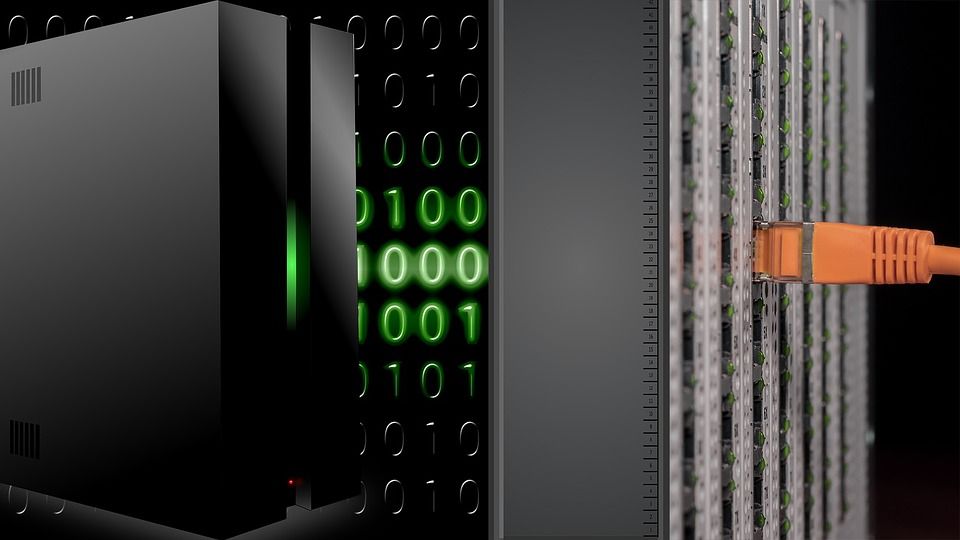 I have always considered myself as a technology geek and an early adopter.Had my first Atari 2600 console and a spectrum computer back in the late 80s.
Technology has been a fundamental part of my life and I was able to use this experience and passion in several positions I held.Throughout the years I have acquired many skills in Project Management, Strategic Sourcing, Pre-Sales Consultancy, Service-Level Agreements (SLA), IT Strategy, IT Service Management, Service Delivery and Service Desk.
During the past 3 and half years, I worked as an IT Project Manager in the computer software industry and successfully completed challenging projects in Portugal for Allianz and GALP Energia.I have also collaborated internally with other Spanish clients such as Santa Lucia, Gas Natural Fenosa and Acciona among others. Due to my strong language skills, I collaborated closely with development teams across the globe to drive enhancements and improvements to our software product and ultimately to our customers. This has made me realize that my passion belongs to Service Delivery and IT Service Management and am back in the market to pursue these positions and continue growing professionally in this area.